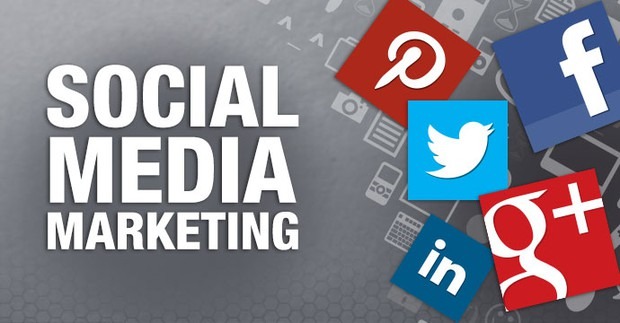 Over the last few years, social media has changed the ways in which contractors do business.  For instance, social media marketing has created profound shifts in how contractors reach new customers and even interact with existing ones.  This is because social media platforms have fostered communities of followers who engage with a contractor's services in ways that traditional marketing never could.  And unlike traditional marketing, social media marketing has a much wider, global reach.  This means the contractor now has access to a global platform of supporters, followers, and other industry professionals, all through the click of a button.  Here is the complete run down on social media marketing for contractors.

Why Social Media Marketing?
Social media marketing is important for the growth of any contractor's services.  While a contractor may be based locally, the reach of social media spans the entire world—anywhere where there is internet access.  For instance, when customers have questions or concerns they head straight to the internet for their answers.  Many of these answers can be found on social media accounts.  As people have increasingly utilized the internet more and more, they have also come to rely on social media as a reliable source of information regarding the products and services that they are most interested in.
Social media helps contractors start conversations, interact with, and engage with those who have taken the time to support the contractor's business.  When potential customers are deciding on how to choose a contractor, they are very likely to take into consideration what the contractor is posting on social medial
Choosing a Platform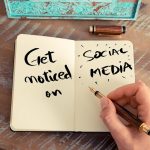 There are many popular social media platforms available to choose from.  Some of the top contenders are Facebook, Twitter, Instagram, Pinterest, YouTube, and LinkedIn.  While it may be rather time consuming to choose all of these social media platforms, top experts suggest that businesses choose at minimum three to consistently post content on.  A contractor's choice in a social media platform will depend largely on which platform fits in well with the contractor's brand.  It will also depend on which platform best showcases the contractor's services.  For instance, YouTube may be of interest since the brand can put a face on its workmanship and expertise with helpful explainer videos.  Similarly, Facebook could be used for posting helpful before and after pictures that attest to the high-quality delivery the contractor can perform.
Benefits of Social Media Marketing
There are many benefits to social media marketing.  Here are some of the top reasons a contractor should implement a social media strategy today:
Showcases the Brand. Social media helps to showcase the contractor's brand.  When a contractor knows who their ideal client is and if they keep that in the forefront every time they make a post, a contractor can easily share the right content, with the right message to attract more customers.
Relationship Building. Do not forget about the community aspect of social media marketing.  Social media helps to start conversations, interact with followers, and engage those who have taken the time to support the contractor's business.
Establish a Connection. Social media helps to establish a solid emotional connection with followers who will come to know, like, and trust the contractor's services over time.
Improve Customer Service. Prospects can easily communicate with the company via social media.  From direct messages to comments under posts, the contractor will have real-time access to the customer and vice versa.  This in turn can help to expand sales.  A contractor who listens to customers has insight into how to make them happy, which can ultimately lead to new sales.
So, while social media can be intimidating at first, there are many reasons why a contractor should rely on social media to market themselves.  Social media is free to set up platform and is easy to maintain.  This can save the contractor thousands in dollars as they seek affordable ways to reach new customers in their service area.  As a contractor, do not make the mistake of keeping social media at arm's length.  Consult with a team of marketing professionals today and consider social media marketing for contractors as a modern approach that can quickly growing the business.