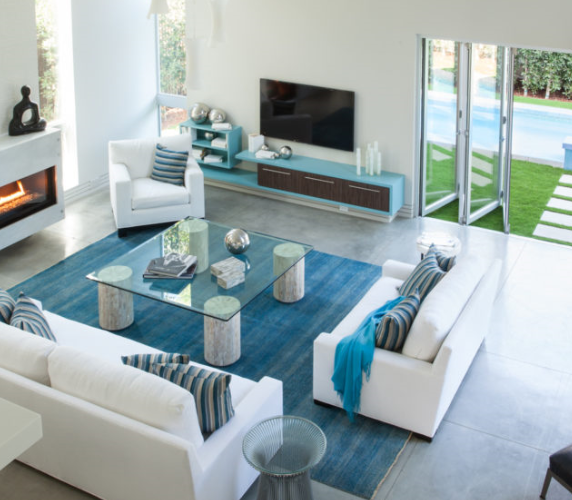 You can't go anywhere these days without hearing one very specific word. It's sprinkled throughout nearly every discussion you'll become a part of. It's peppered in news articles. And it's even being taught in your kids' classrooms. That word is 'millennial.' The impact of this generation on virtually every market these days is unquestionable, and their influence on interior design trends is key. Millennials are a considerable driving force on this industry, so much so that top interior designers in New Jersey and throughout the country have their ears perked just at the sound of the word. Not everyone knows which generation is considered part of the Millennials, but most folks know they're the group of babies who were born circa 1982 to around the early 2000s, and they're also known for being called 'Generation Y.' Regardless of what you call them or even what you think of them, Millennials are a prominent influence on virtually every industry these days, particularly interior design.
Self-starting
You may as well call then 'Gen Y-notters'—after all, it was the Millennials who came up with the term 'hack,' which is just a new way of saying resourceful. A hack is an ingenious reworking of something that solves a problem and/or uses it in a new way, and Millennials are all about doing things in new ways. That's why interior designs with these folks in mind are trending 'hack' like never before. Accent pieces and paintings made from scrap metal or what others might call 'junk'; small bookshelves fashioned into wall art; wallpaper transfers; and even ingenious ideas like curtains made from paper or fused with tiny lights—these are just a few of the resourceful techniques that make up the hugely trending 'hack' millennial mindset for interior design.
Sustainable
Millennials are far more astute than you may think, and they're infinitely more aware than their predecessors, particularly when it comes to the environment. What's trending right now for Gen Yers is not just their wish to, but their need to, incorporate their eco-friendly social awareness into every aspect of their lives, including their homes. Some of the hottest trends in this category for Millennials include bamboo and cork flooring and natural carpeting that can be used on floors, as wall art, and even on accent pieces such as lamps and vases.
Smart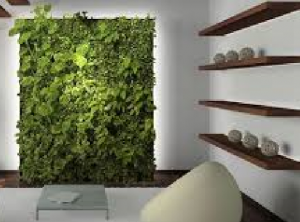 It would be unheard of to mention the interior design trends of Millennials without mentioning their confidence and determination. It would be equally absurd to forget to mention the technology that drives their lives. Unlike their grandparents and even their parents, this generation's existence has been dependent upon technology from day one of their lives. Perhaps the biggest interior design trend that centers Generation Y is that smart tech devices are their go-to for nearly everything. Smart kitchens are trending big-time right now for Gen Yers. As they move into and through their 30s, they've come back into the kitchen for meal prep and entertaining. However, you won't see most of them doing it with the same hump-busting sweat of their brows as those before them. After all, they're still the generation that came up with the term 'hack'! Millennials are also looking big right now into upgrading their media rooms from the simple room with a giant TV in it to a fused living space. Some of the biggest trends right now for smart bedroom tech that Millennials are looking for include thermostats that can be controlled with their Smart phones, curved TVs that truly make you feel like you're a part of the action like no other TV before it, and throw projectors that turn any wall into a bigger-than-life TV screen.
Millennials—they're powerful, effective, and hugely influential. In fact, they're so influential, one might even call them the baby boomers of their day. From technology to media to government and everything in between, these Gen Yers have set up shop in just about everything they've touched, and interior designers in New Jersey particularly are interested in what they think and say. If you're a member of this dominating segment of our society, contact an interior designer near you for further inspiration about how you can create the Gen-Y sanctuary of your dreams.