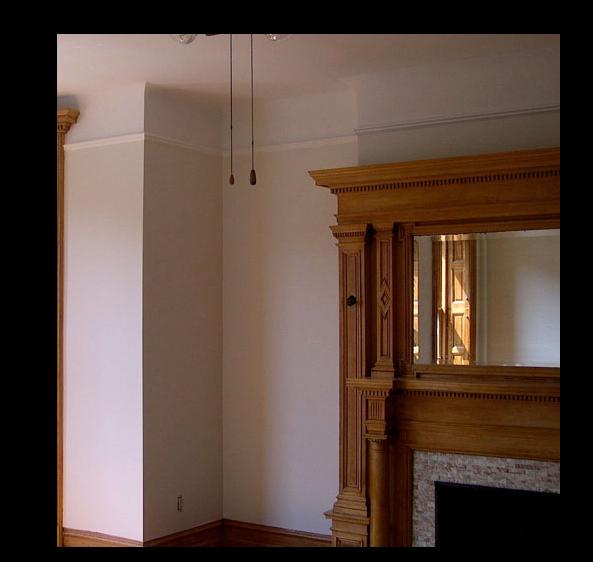 Are you thinking of putting your home on the market? If so, you will probably want to make sure that you get the best selling price. Upgrading your home can help you do this. You may be surprised to learn that even minor remodelling, and some improvements to your outside space, could add up to 10% to the value of your property.
This is an attractive proposition even if you are not moving. It's still a good idea to try and increase the value of your home as much as possible. Doing so can help improve your financial security in the years ahead.
Adding a garden room to your home
One of the easiest ways to increase the value of a property is to increase the amount of space. You can do this by adding a garden room to your home. You add more square footage to the floor plan of the property, and you can relax in the comfort of the room, and enjoy the garden, no matter what the weather is like. This is an appealing prospect for you, and for most potential property buyers. It's important to ensure that you invest in a good quality garden room, as poor quality construction could actually decrease the value of your property.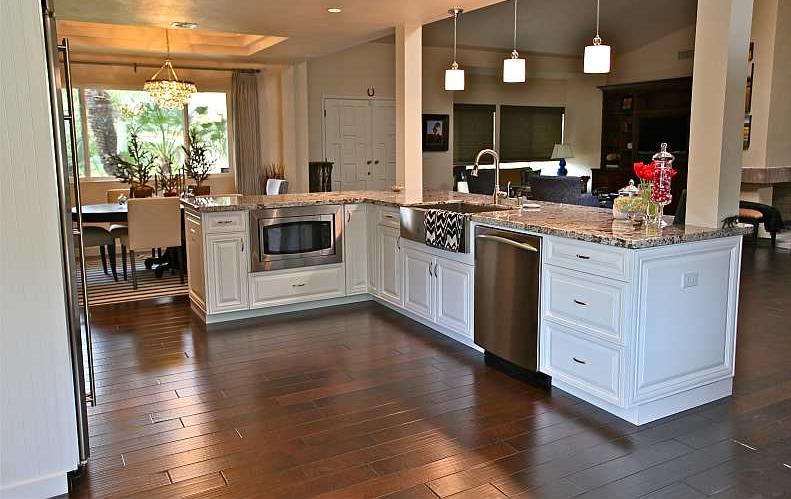 remodeling in the bathroom or kitchen
You do not need to replace everything in your kitchen or bathroom to add value to your property. Even re-tiling a bathroom, or refurbishing kitchen cabinets, can make the rooms more attractive to potential buyers, which in turn increases the value of your property. Spending smaller amounts of money means that you are pretty much guaranteed to secure a significant return on your investment.
Cladding the exterior of your home
We live in an era when great emphasis is placed on energy efficiency. One way of helping to improve efficiency levels in your home is to install vinyl house cladding. Doing so provides you with two advantages. The cladding helps to insulate your home, which in turn means that you should end up spending less on energy costs, while you are living in the property. Over time, this means that you should secure a healthy return on your investment. You should also see your return grow if you sell your property, as this type of improvement should help to significantly improve the selling price.
Landscaping the outside space
You may not immediately think of garden landscaping as a means of adding value to your property. But, a well-designed garden is an asset. Many property buyers search for a home that has a garden which does not need any work; especially if they have a family. Expert landscaping is normally a safe bet when it comes to ensuring you get a good return on improving your property.
Replacing the windows in your property
Replacing the windows in your home can be expensive, but yo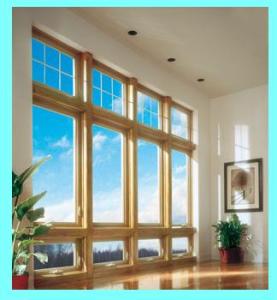 u can still secure significant returns on your investment, if you are replacing old windows which are not energy efficient and which are detrimental to the exterior appearance of your home. For instance, did you know that installing energy efficient windows can reduce your energy costs by as much as 25%?
No matter whether you are making improvements before you place your home on the market, or simply trying to improve your living environment, you should always try to ensure that you get a good return on your investment, if possible. Making any of the improvements we have mentioned should help you to do this.